Company introduction video
BUSINESS
introduction
Since its establishment in Nagasaki City in 1948, we have been operating as a company specializing in steel structures such as bridges, building steel frames, wind power generation equipment, and structures for power generation plants. In 1958, we developed a strain correction device for welded H-section steel, and since then, we have delivered manufacturing equipment related to welded section steel to major bridges and steel frame fabricators in Japan and overseas, and to everyone in the shipbuilding industry. We will continue to provide products that are trusted and satisfied by our customers while pursuing new technologies based on our experience and achievements.
COMPANY
Company introduction
Based on the history and technical capabilities of more than 70 years since the establishment, we use CAD to create materials such as design, production drawings, materials and parts lists, which are called full-scale work, and one-stop service (integrated production) from production, machining, and painting. Is possible.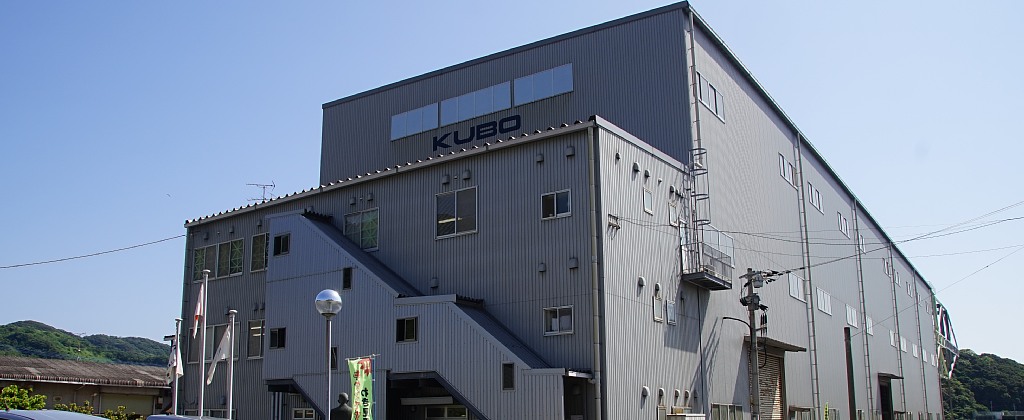 RECRUIT
Employment information
Let's make high quality products with us and provide them to society.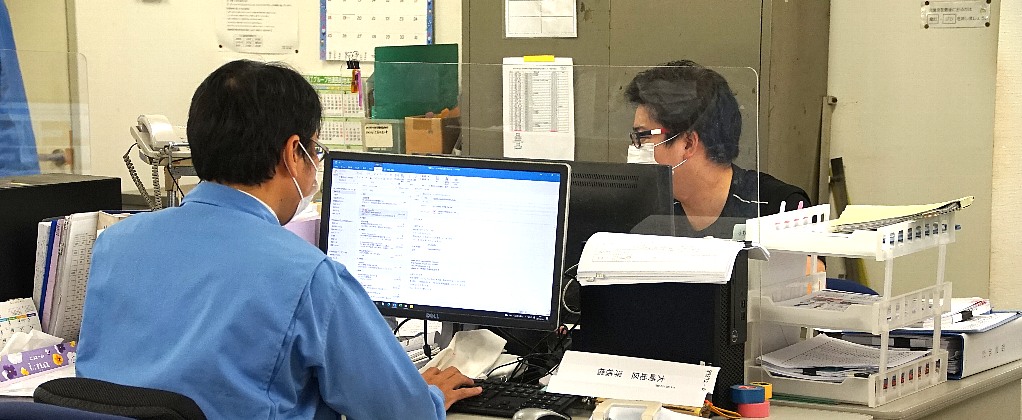 CONTACT

Inquiry
If you have any questions or concerns,
please feel free to contact us.